Security threats should be taken seriously, says MHA after bomb hoax at Evergreen Secondary School
July 21, 2022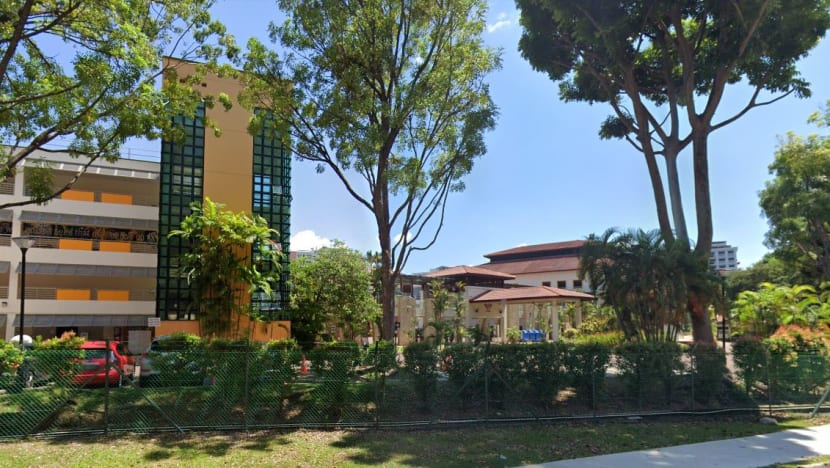 SINGAPORE: Security threats should be taken seriously, the Ministry of Home Affairs (MHA) said on Thursday (Jul 21), after a bomb hoax at Evergreen Secondary School.
Students and staff of Evergreen Secondary School in Woodlands were evacuated on Thursday morning after the school received a bomb threat.
A thorough sweep of the school compound was conducted by the police, and the threat was later determined to be false.
"Even though the threat was determined as false, such security threats should be taken seriously," MHA said in a Facebook post.
"It is important to have safety and security protocols in place, and to exercise crisis plans regularly."
The ministry also stressed the importance of remaining calm when responding to a crisis, and only referring to official or credible information sources.
"This will ensure that we do not spread any misinformation that could create unnecessary panic."
The Home Team has been working with community partners to ramp up its emergency preparedness capabilities, particularly for terror attacks, said MHA.
Education Minister Chan Chun Sing posted about the false bomb threat at the school earlier on Monday, saying that the police had completed their security checks and determined that it was a hoax.
The police said in response to queries later that they were alerted to the alleged bomb threat at about 7.40am.
No threat items were found during security checks, said the police, adding that a male teenager is assisting in investigations.
Source: CNA/nh(aj)